Description
Revolutionary Laser Technology
The world's No. 1 DLP brand BenQ introduces its full line of innovative corporate laser projectors with LU935ST, unleashing the WUXGA resolution for professional presentation in corporate settings.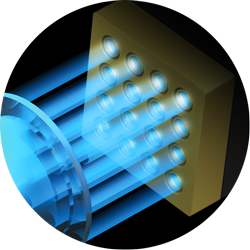 Superior Bright
Precision-Aligned High-Output Laser Source
Zero-deviation alignment of laser diodes boosts luminous flux into the light tunnel, improving light efficacy to 5,000 lumens.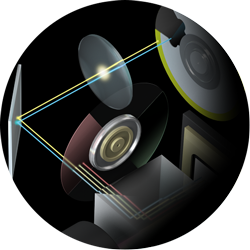 Superior Performance
Secondary Yellow-Infused Color Wheel
Dual synchronized color wheels utilize an additive yellow segment, stimulating precise RGBY spectra for optimal chromatic performance.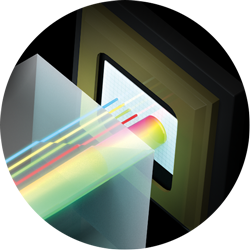 Superior Durability
Hermetically Sealed DLP Chip
Comprising over two million micromirrors that reflect pure light through the color wheel, the DLP chip is hermetically sealed to resist heat for over 20,000 hours without degradation.
Easy Installation
Short Throw Lens
Ideal for golf/flight simulation and retail applications, the LU935ST is equipped with a short-throw lens that will fill up a 12 foot wide screen from less than 10 feet away. This enables you to place the projector so that you can stand closer to the screen without casting a shadow.