Description
Creating Lasting Lessons with Striking Picture Quality
Revolutionary Laser Technology
Extending its full line of revolutionary laser projectors, the world's No.1 DLP brand BenQ presents LU960UST, especially designed for ultra short throw fixed lens installation and reserves installation flexibility to merge into limited space.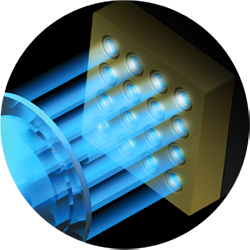 Superior Brightness
Zero-deviation alignment of laser diodes boosts luminous flux into the light tunnel, improving light efficacy to 5,200 lumens.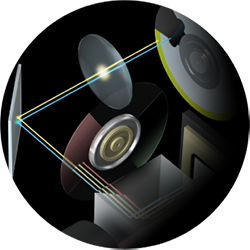 Superior Performance
Dual synchronized color wheels utilize an additive yellow segment, stimulating precise RGBY spectra for optimal chromatic performance.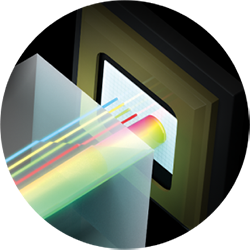 Superior Durability
Comprising over two million micromirrors that reflect pure light through the color wheel, the DLP chip is hermetically sealed to resist heat for over 200,000 hours without degradation.
Excellent Installation Flexibility
Ultra Short Throw Design for Unobstructed Viewing Without Space Constraints
Producing larger-than-life images in tight spaces with a 0.25 ultra short throw ratio, LU960UST eliminates distracting shadows and glare for viewers to move freely in front of the screen while enjoying immersive viewing experiences in places with space limitation or retail application with a lot traffic.