Description
Creating Lasting Lessons with Striking Picture Quality
Revolutionary Laser Technology
Powerful laser projectors employ dual color wheel systems to unleash outstanding color performance by increasing color ratios and purity of RGBY color, greatly enhancing color saturation and brilliancy at the same lumen output of lamp-based projectors to deliver superior viewing experiences.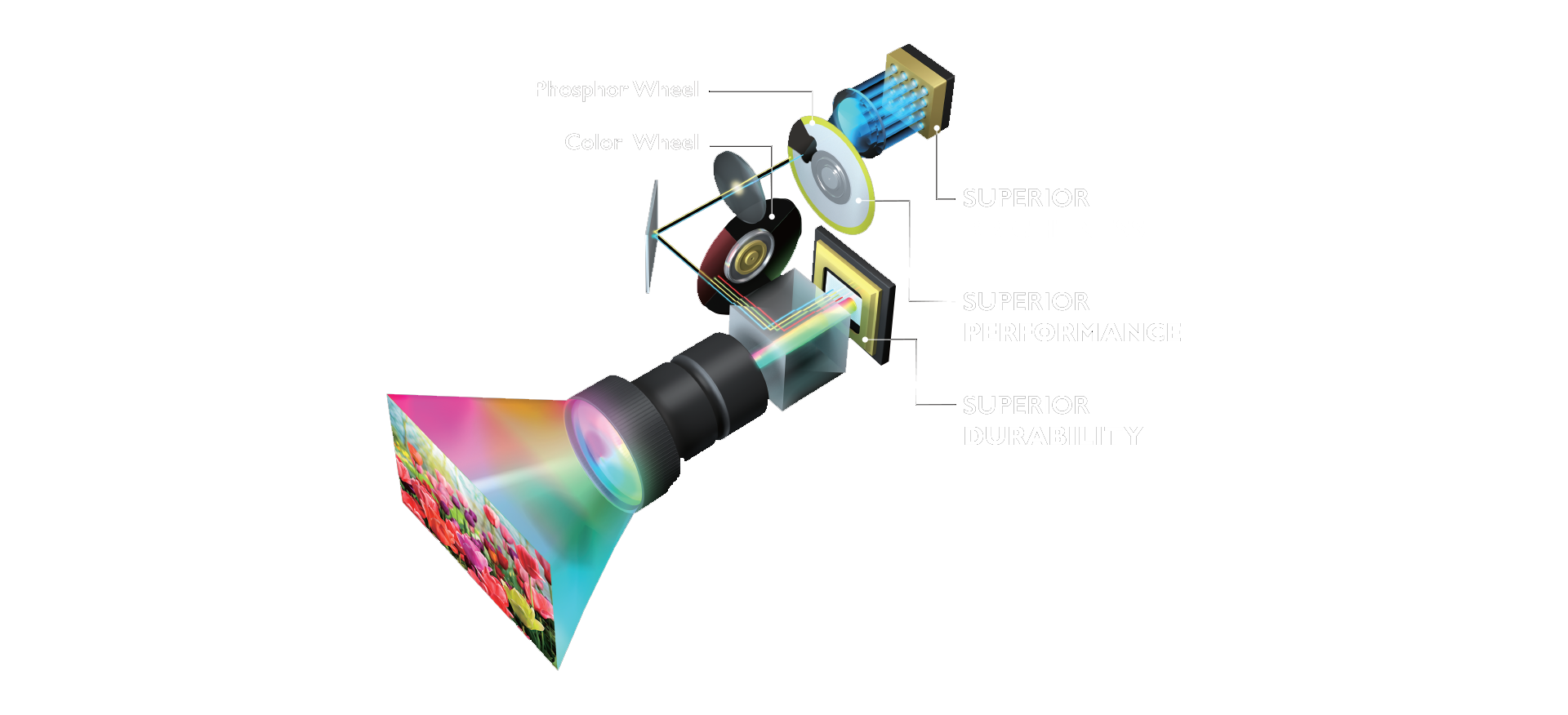 Superior Brightness
Precision-Aligned High-Output Laser Source
Zero-deviation alignment of laser diodes boost luminous flux into the light tunnel, improving light efficacy to 3,600 lumens.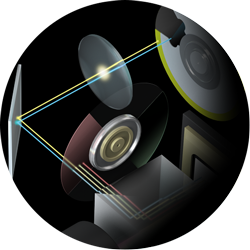 Superior Performance
Secondary Yellow-Infused Color Wheel
Dual synchronized color wheels utilize an additive yellow segment, stimulating precise RGBY spectra for optimal chromatic performance.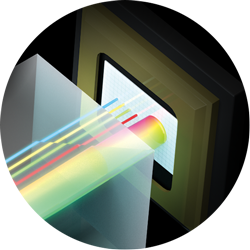 Superior Durability
Hermetically Sealed DLP Chip
Comprising over two million micromirrors that reflect pure light through the color wheel, the DLP chip is hermetically sealed to resist heat for over 100,000 hours without degradation.